Netizen24.com – Entertainment Latest news: You Can't Stop the Beat: Listen to the Full Hairspray Live Soundtrack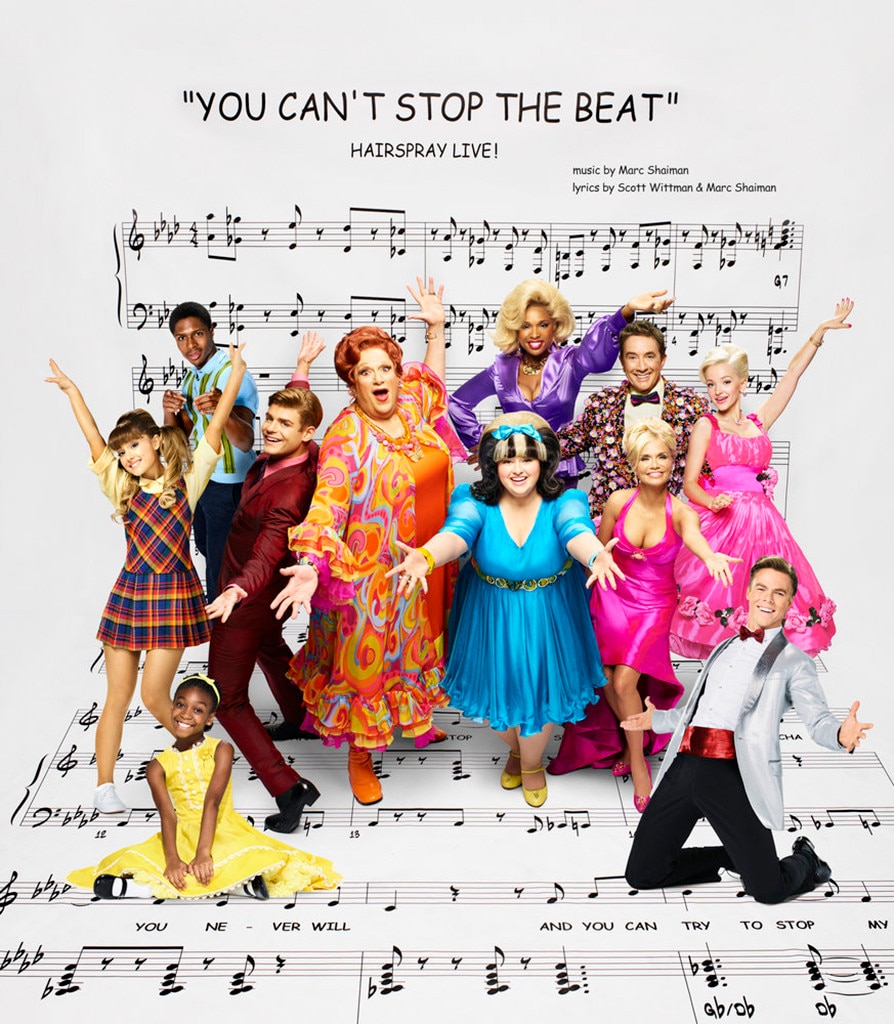 Attention, viewers of Hairspray Live who have suddenly found themselves bopping along to the '60s-inspired soundtrack: You can listen to all of the songs from the live TV musical right now!
Well, not the actual live versions, since the official soundtrack has already been released, but it's everyone from the Hairspray Live cast singing the Hairspray songs you know and love and won't be able to get out of your head for the next few weeks.
The soundtrack's highlights include plenty of great tracks from the newest Tracy Turnblad, Maddie Baillio, and her costars, including Ephraim Sykes as Seaweed, Martin Short and Harvey Fierstein as Tracy's in-love parents, Kristin Chenoweth, Derek Hough and more—including a powerhouse duet between stars Ariana Grande and Jennifer Hudson.
Hudson deemed their song "two powerhouse vocalists just singing together," and teased the moment to E! News.
"It's exciting, it's fun. I'm a fan of her, so it's like, we get to sing together—when I found that out I was like, 'Oh yes, let's get into it.' It's another cool thing I get to add to my list, that's for sure," she told us.
Grande says the song, called "Come so Far (Got so Far to Go)," is an encouraging message for 2016.
"The message in the song is exactly what we need right now," Grande told E! News. "Because the hook says, 'We've come so far, but we've got so far to go,' which is exactly where we're at right now. It's exactly why we're supposed to be doing this show right now, cosmically. The world needs to hear it in a fun musical way, it's a message that we need to get out there."
Check out the soundtrack on iTunes or your online retailer of choice, or listen via Spotify above!
Sumber: http://www.eonline.com
Netizen24.com, index News this day of events, accidents, crime, law, News unique, Politics, and special reports on the world and International.