Netizen24.com – Prime Report: Women charged in killing of Kim Jong Un's half brother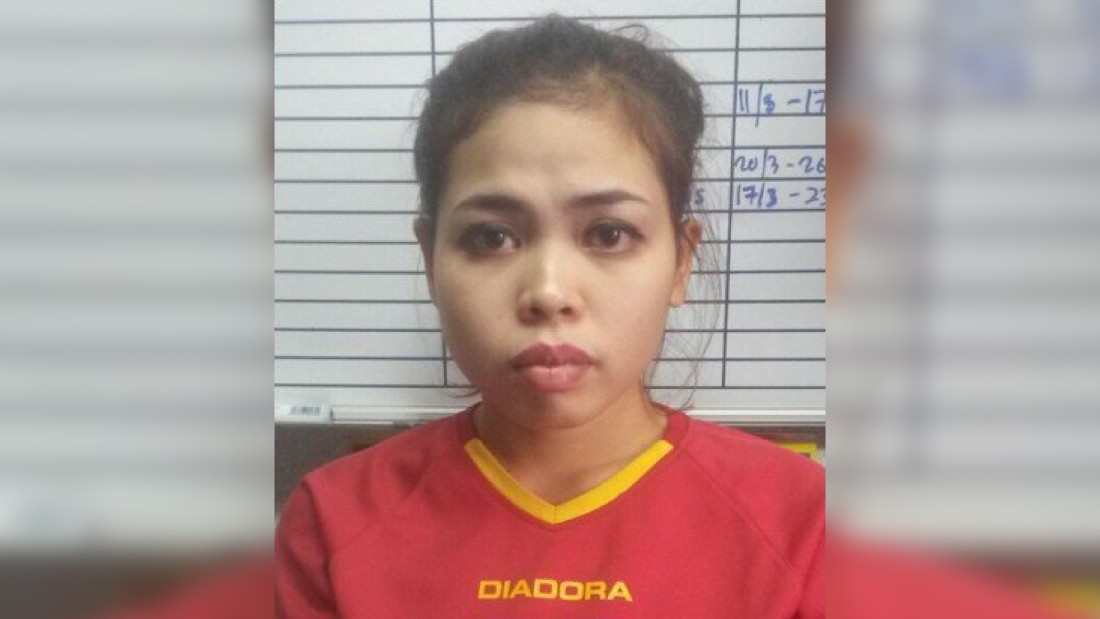 "I do not admit this," she said when an interpreter asked her whether she understood the charges, before repeating, "I am not guilty of this."
Huong, a Vietnamese who was photographed after the crime wearing a sweatshirt emblazoned with the letters "LOL," also said she was "not guilty" of murder.
According to authorities from their home countries, both women have maintained they thought they were participating in a TV prank show.
The charge sheet also mentioned "four others at large" who took part in the crime. Malaysian officials have previously named four North Koreans as suspects, with another three wanted for questioning.
Suspect thought she was using baby oil
Aisyah thought the substance she rubbed on Kim's face was "a kind of oil, baby oil, something like that," said Andreano Erwin, Indonesia's deputy ambassador to Malaysia.
Malaysian authorities said the substance was VX nerve agent, a deadly chemical weapon banned under international law.
After the women wiped Kim's face with the liquid, he started feeling dizzy and died shortly afterward on his way to the hospital, Malaysian police said.
Footage obtained by CNN showed Aisyah celebrating her 25th birthday at a restaurant in Kuala Lumpur the night before the killing.
"And now the person next to me will become a (celebrity)," one friend is heard saying in the video, prompting Aisyah to laugh.
Speaking to CNN in Serang, in Indonesia's Banten province, Aisyah's aunt, Darmi, said her niece had been hired "to work as a comedian," pranking strangers by putting lotion and tomato sauce on them.
"It would be impossible for such a tiny person like her to do such a crime if she was not manipulated," she said.
A friend who spoke to CNN on condition of anonymity agreed, saying that Aisyah was "naive" and easily "manipulated."
"Whatever that people said, she would believe. She would only follow," the friend said.
Erwin, the Indonesian diplomat, said outside court Wednesday that he had met with Aisyah and she was "not alone."
"Indonesia will always be with her," he said.