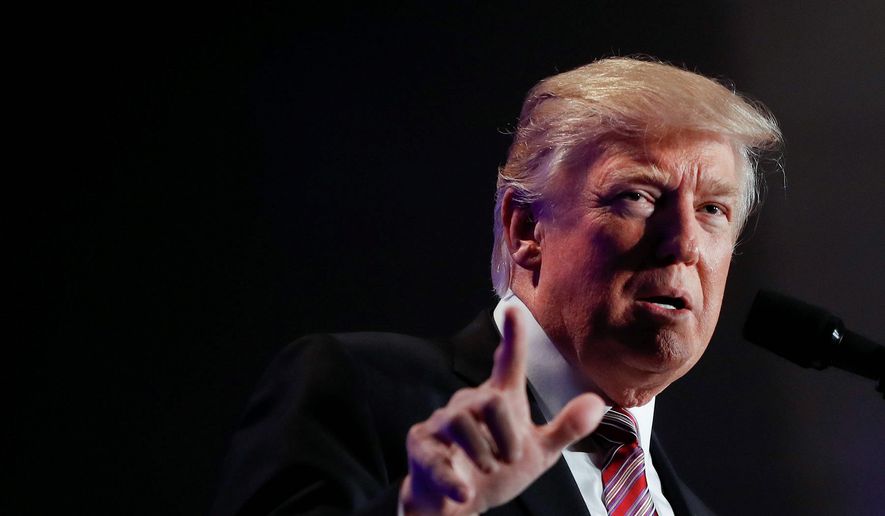 ANALYSIS/OPINION:
Rage can lead the unwary to dangerous places, and some of media notabilities are half-way there. EJ. Dionne of The Washington Post poses the question that bugs them so much.
"Let's not mumble or whisper about the central issue facing our country," he demands. "What is this democratic nation to do when the man serving as president of the United States plainly has no business being president of the United States."
Judging by the rants and raves on display in both newspaper and TV newscasts, Mr. Dionne clearly speaks for his colleagues.
In addition, he also does not offer a direct answer when being asked bout he bravery on plucking from his navel. Instead, the answer is logically self-evident. He also does not think the nation can wait four or eight years to get rid of new President Donald Trump by defeating in another national election. "Central issues" are too important for that.
Source: washingtontimes