Netizen24.com – Entertainment Latest news: Vampire Diaries Star Zach Roerig Shares How Matt Has Survived as a Human All This Time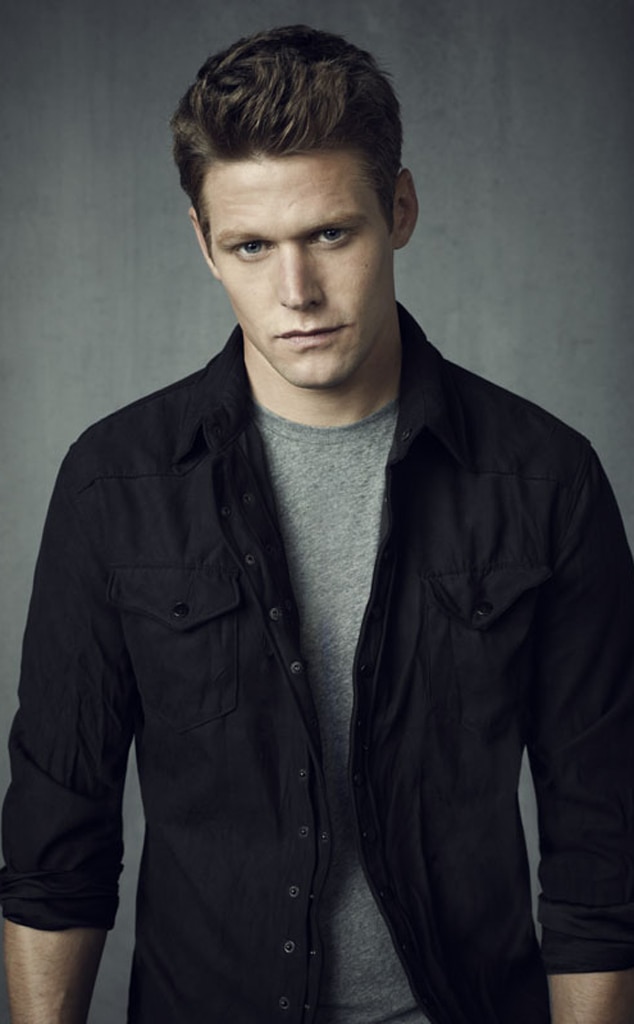 Matt Donovan has somehow managed to do the impossible on The Vampire Diaries. 
For eight seasons, he's not only remained human, but he's also remained alive. Sure, he died for a second or two a few times here and there and lost most of the people he ever cared about, but he never died permanently, and now he's the town sheriff. 
We feared he was about to meet his end multiple times over the course of the series, and yet Matt made it all the way to the finale, and possibly beyond. We asked Matt's portrayer, Zach Roerig, for advice on how other humans could survive so long in supernatural worlds, and we thought maybe he'd say "stay inside." He did not.
"You can't be too afraid. You gotta be ready to jump into the fire and hope that your burns will heal, your wounds will heal," he tells us in the video above. "That's the only way you're going to keep coming back." 
That was certainly not the advice we were expecting. 
"If you test your limits, you might die, but you might not," he says. "Matt's superhero could be like, the Human Scab or something like that. He just keeps coming back." 
Something tells us that advice isn't actually going to be all that helpful for anyone but Matt Donovan. 
As for Matt's fate in the finale, executive producer Julie Plec couldn't tell us whether he lives or dies, but she did give us this statement to tide us over: 
"I'm one of the biggest cheerleaders for Matt Donovan and happiness. I ship Matt Donovan with happiness, but there are plenty who don't, so we'll see who won when all is said and done." 
On a slightly lighter note, click play above to hear from Roerig and his costar Michael Malarkey share their messages for the fans as the series says goodbye, and stay tuned for more scoop on the finale! 
The Vampire Diaries series finale airs tomorrow night at 9 p.m., following a retrospective of the series at 8 p.m. on the CW. 
Sumber: http://www.eonline.com
Netizen24.com, Site News current daily serving News today and the latest news about politics until News lifestyle and sport.