Mardi Gras, or also known as Fat Tuesday, is the day of indulgence before the Christian fast known as Lent. For Urban centers with Polish and Polish-American population, including Detroit, Cleveland, Pittsburgh and Chicago, indulgence means a paczki. Or somewhat 12.
The proper pronunciation among non-Polis speakers to mention this sinful jelly-or crème-filled donut, incites a debate only rivaled by the fight which bakery has them best. Most people pronounced "POONCH-key." In local dialect, or the effects of the other Fat Tuesday imbibing, and "POWNCH-key" or "PAUNCH-key" sometimes emerges.
The recipe is actually similar to Jewish, German, and Italian filled donuts, but traditional paczki contain a splash of Polish vodka, called Spiritus, says Eater.com.
Poland digs in on Fat Thursday on Feb. 23, six days before Ash Wednesday, and this year, 52 days before Easter. The typically fry tens of thousands of paczki, Chicago bakeries report, per-day from Thursday through Tuesday.
Detroit, with its own twist, turns its paczki into a hotdog bun.
View image on Twitter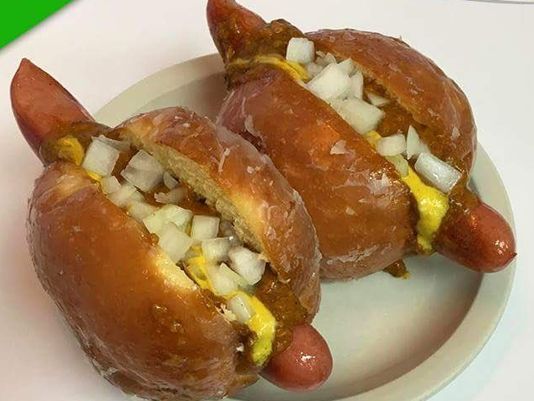 George Andrew Rose

@rosewdc

#PACZKI – American Coney Island to serve 'Coney Paczki' on Fat Tuesday#FOODIE @AmericanConey #fattuesday#Lent2017http://on.freep.com/2m2FzFo 

393393 Retweets

583583 likes
Prefer a no-calorie taste? #paczki is trending:
Jeremy Scheuch

@jeremyscheuch

If you're curious on how to pronounce #Paczki, it's easy – \ˈje-lē\ \ˈdō-(ˌ)nət\
View image on Twitter
Cleveland Cooks

@CleveCooks

I always thought you had to bake Paczki, not just pick them. #MardiGras #paczki
View image on Twitter

Aaron Cruz

@elatlboy

Pączki Day in the Mitten: It's Not Just a Donut! http://www.awesomemitten.com/paczki-day-michigan/?hvid=5I9inq … #PureMichigan#mittenlove #paczki #ttot via @awesomemitten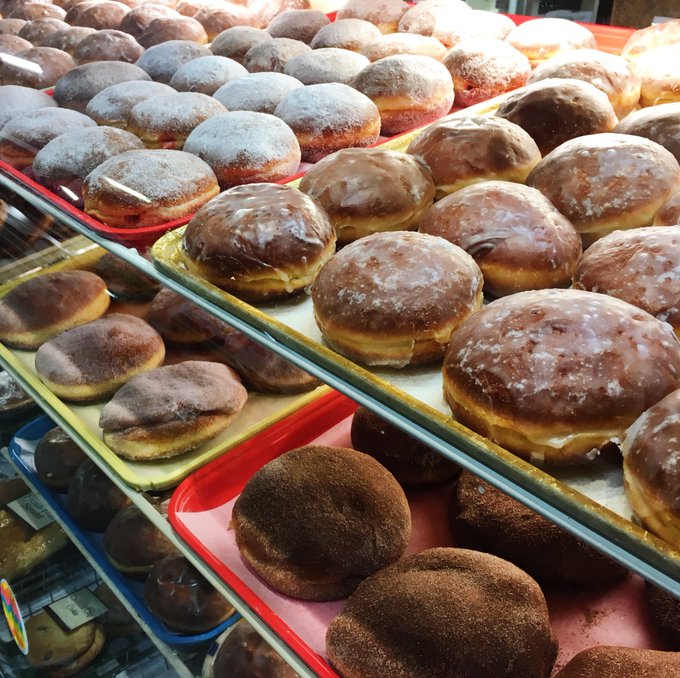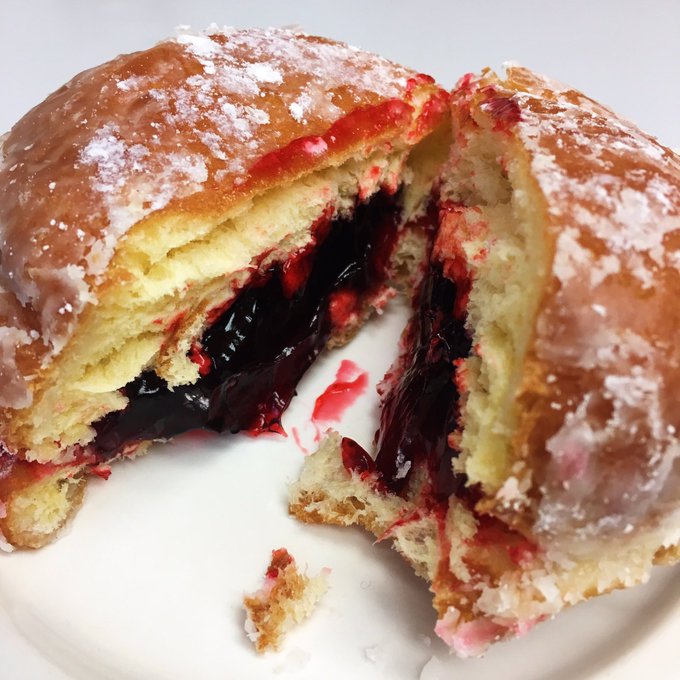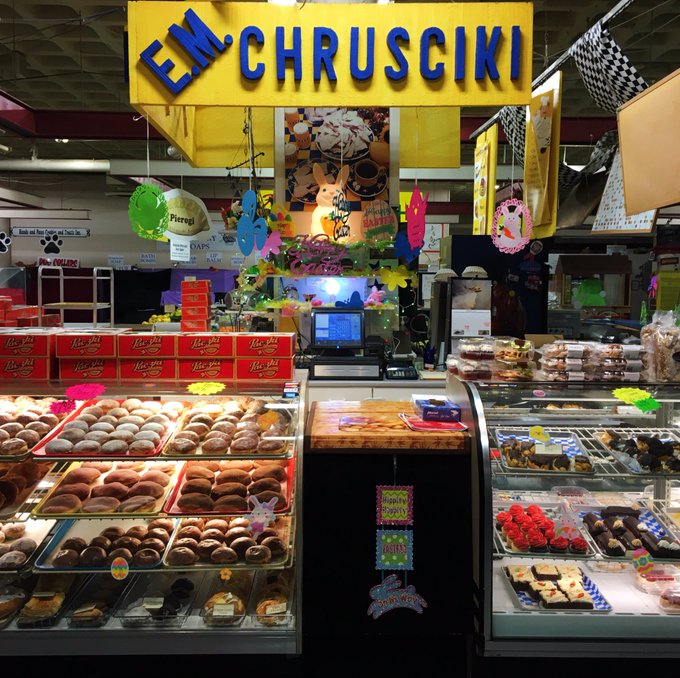 VisitBuffaloNiagara

@BuffaloNiagara

Happy #Paczki (poonch-kee) Day! Fluffy & deep-fried, you can find these Polish treats at several Buffalo bakeries. #TravelBUF#FatTuesday
Source: marketwatch