Netizen24.com – Entertainment Breaking news: 'Missing Richard Simmons' podcast comes to a quiet end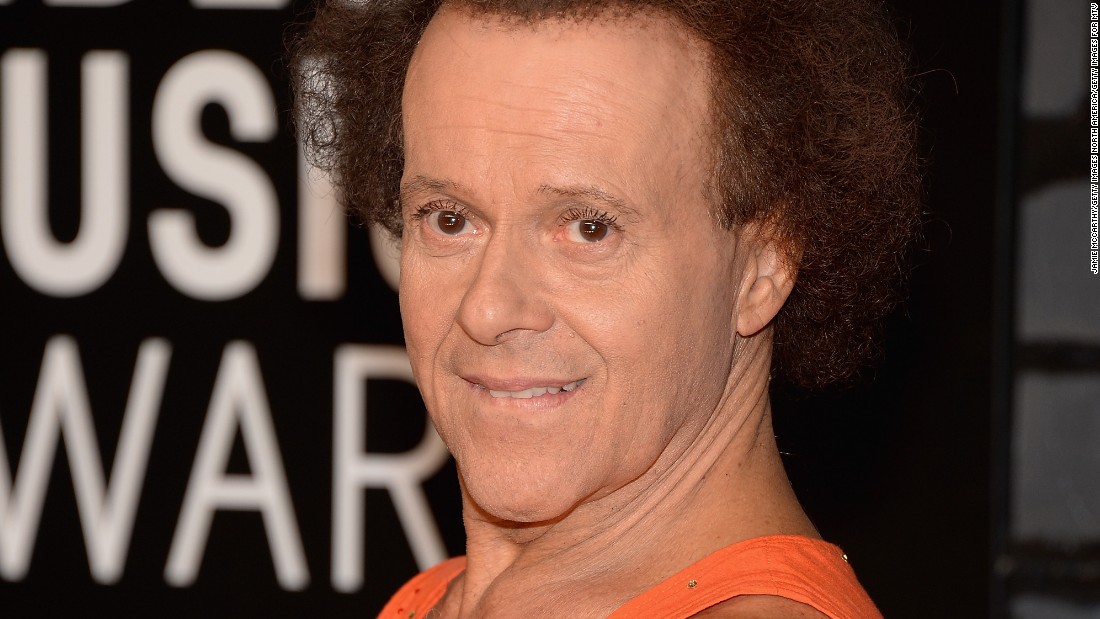 "The love and the outpouring of goodwill toward him, is overwhelming," Catalano said.
Why did Simmons quietly — and uncharacteristically — stop making public appearances?
"For Richard, who wears his emotions on his sleeveless tank top, it would have been too much for him [to say goodbye to his fans]," Catalano said. "Most people want that last bow, not everybody."
Related: Richard Simmons is 'fine,' according to his publicist
The 68-year-old fitness guru is retired and hopes the public will respect that, Catalano added.
"Richard has always been one of the most headstrong and stubborn people I've ever met," he said. "This is his story. He has, certainly, the right to write the ending."
Sumber: http://rss.cnn.com
Netizen24.com, Forum discussion and sharing News from home and abroad. Starting from the ideological, political, economic, social and cultural.