Netizen24.com – Entertainment News today: Kanye West "Working on Music" While He Continues His Recovery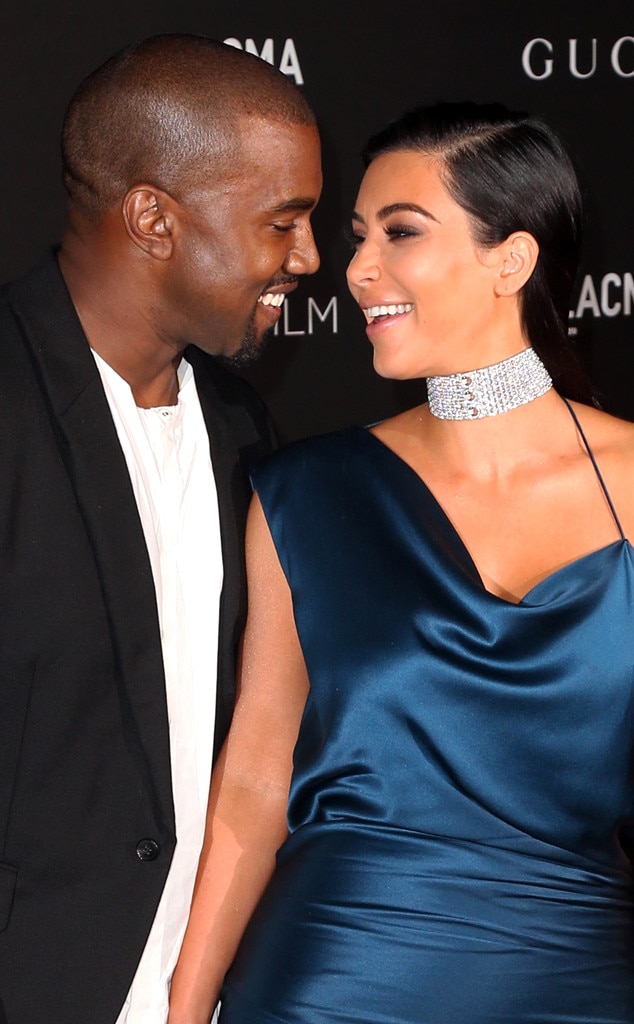 Kanye West continues to recover following his hospitalization last month, but that's not keeping him from his passion.
E! News has learned the rapper is working on music as he recovers. We're also told he built a temporary studio in his Bel Air home.
This definitely seems like a good sign for 'Ye, who spent eight days in the UCLA Medical Center after voluntarily admitting himself for exhaustion on Nov. 21. Since then, he's been working on his recovery with Kim Kardashian by his side.
"[Kanye] will remain getting outpatient treatment until he is fully recovered," a source recently told E! News exclusively. "Kim wants him to continue getting therapy even after all of this. He has support from so many people."
As for Kim, the insider added, "Kim is doing okay despite reports. She has many things on her plate so being overwhelmed is expected. She wants to get Kanye back on his feet. She is not leaving him. She loves him." 
Still, his hospitalization has certainly been an added cause of concern for the family this year—especially following Kim's terrifying robbery in Paris—and the media hasn't been much help.
Earlier this week, tabloids began reporting the pair was heading for divorce, but a source close to Kim's legal team quickly shut them down. "I know for a fact that's not true,'" the source said.
Another family insider also confirmed the reports were false, simply noting, "It's been a very hard couple of months."
Kim's bestie, Jonathan Cheban, even spoke to E! News on Wednesday about the  "hysterical" speculation.
"I just FaceTimed with Kim and Kanye and everyone's talking about some divorce rumors and I was laughing because I didn't hear that all day and I guess everybody else apparently here did and it's so funny to me because it's so not true," he said at the DailyMail.com Holiday Party.
"I don't know where people come up with stories but it's literally hysterical but Jennifer Aniston has also been pregnant like 1,000 times so it's kind of a joke," he added.
Kim's biggest concern right now is staying strong for her family and helping her husband recover.
As another source noted simply, "Kim does not want to divorce and she is spending her time taking care of Kanye."
Sumber: http://www.eonline.com
Netizen24.com, Forum discussion and sharing News from home and abroad. Starting from the ideological, political, economic, social and cultural.