Netizen24.com – Headline News: Japanese golf course bows to pressure over female membership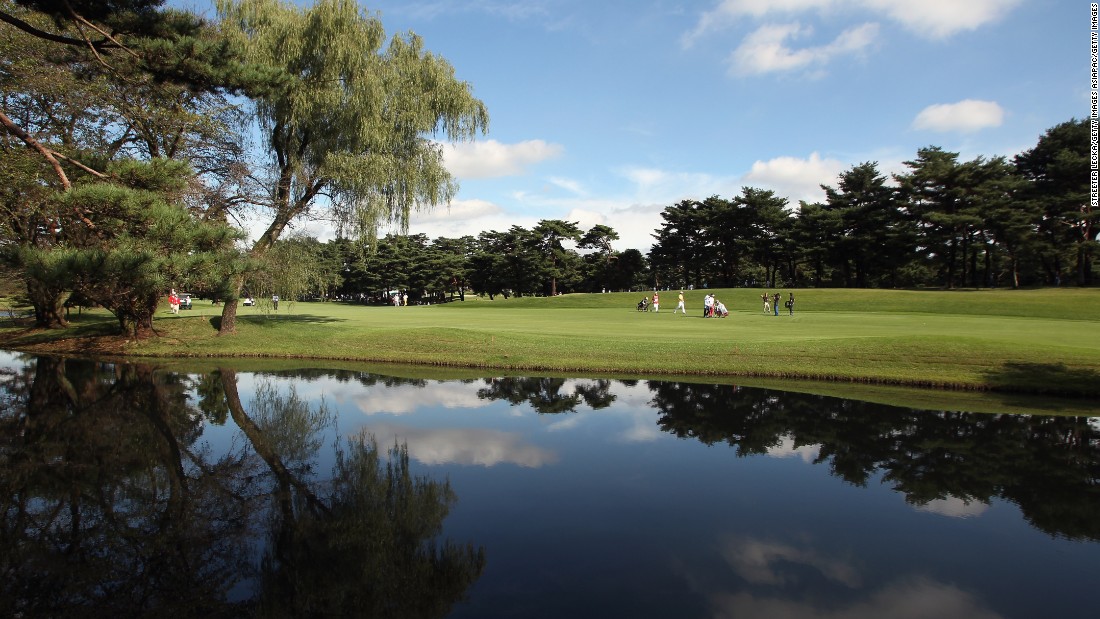 "Kasumigaseki Country Club is an outstanding venue with excellent courses, and we are proud it will be hosting top-tier golfers from all over the world for the Olympic Games."
READ: Tiger 'trying everything' for Masters return
READ: Muirfield makes historic vote to allow women members
READ: McIlroy: Muirfield women membership saga was 'obscene'
Which golf clubs have recently admitted female members?
Augusta National Golf Club, Georgia, U.S. — August, 2012
St Andrews, Fife, Scotland — September 2014
Royal Troon, South Ayrshire, Scotland — June, 2016
Muirfield, East Lothian, Scotland — March 2017
The Kasumigaseki Country Club, Saitama, Japan — March 2017
Mori also praised the "short period of time" in which the agreement had been reached following the public outcry.
Yuriko Koike, Tokyo's first female governor, had stressed she felt "very uncomfortable" women could not become members "in this day and age," adding it should be "a venue open to everyone."
Meanwhile, Olympic silver medalist Lydia Ko said she hoped the notion of golf as a men's game could left behind in "the past generations," with the world No. 1 stressing how popular the women's game has become in Japan.
READ: Can Tokyo 2020 help revive Fukushima?
Visit cnn.com/golf for more news and features
Tokyo 2020 will be golf's second appearance on the Olympic program since 1904 after its return in Rio de Janeiro.
Skateboarding, karate, surfing, sports climbing and baseball/softball have all been approved by the IOC for upcoming Games.
Sumber: http://rss.cnn.com
Netizen24.com, Forum discussion and sharing News from home and abroad. Starting from the ideological, political, economic, social and cultural.