Investors toast Jose Cuervo IPO by Aaron Smith @AaronSmithCNN February 9, 2017: 1:57 PM ET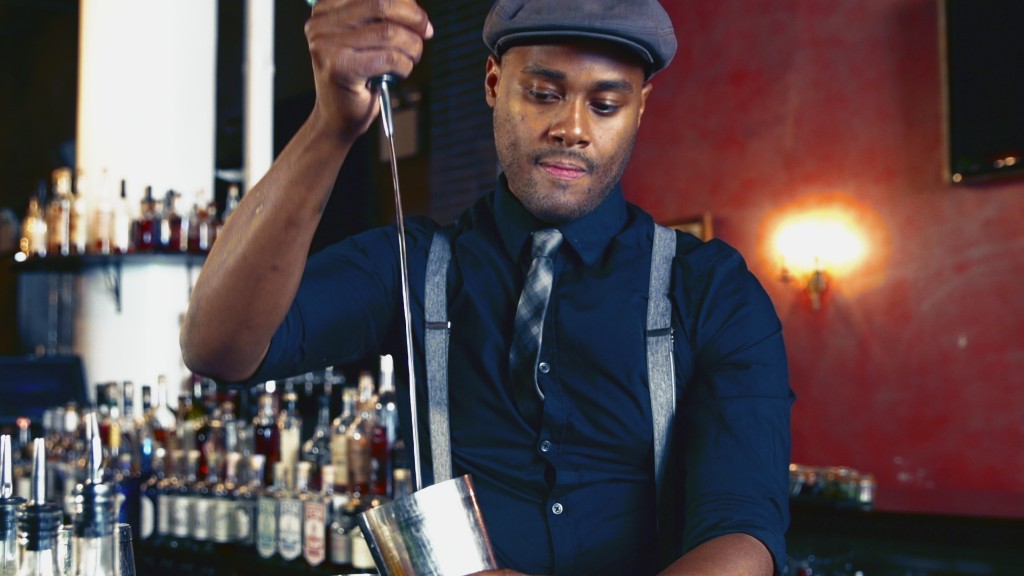 A Gentleman's Guide to cocktails
Jose Cuervo has gone public, and investors have a taste for tequila.
The stock made big gains Thursday in its first day on the Mexican market, overcoming a weak peso and anti-Mexico rhetoric from President Trump. The stock was up 5% in morning trading.
'; for (i = 0; i 4) { afterParagraphFour = true; } currentParagraph = storytext.childNodes[i]; heights += currentParagraph.clientHeight; if (heights >= limit && insertAfterThisParagraphIndex === -1) { insertAfterThisParagraphIndex = SMARTASSET.setDivIndex(i); console.log("insert after paragraph number " + i); console.log("HEIGHTS = " + heights); console.log("LIMIT = " + limit); } } /* div with id="ie_column" */ else if (storytext.childNodes[i].nodeName.toLowerCase() === 'div' && storytext.childNodes[i].id !== "undefined" && storytext.childNodes[i].id ==="ie_column") { heights = 0; limit = 80; insertAfterThisParagraphIndex = -1 } /* embeds from twitter, facebook, youtube */ else if (storytext.childNodes[i].nodeName.toLowerCase() === 'div' && storytext.childNodes[i].classList.contains('embed')) { heights = 0; limit = 80; insertAfterThisParagraphIndex = -1 } /* cnn video player */ else if (storytext.childNodes[i].nodeName.toLowerCase() === 'div' && storytext.childNodes[i].classList.contains('cnnplayer')) { heights = 0; limit = 80; insertAfterThisParagraphIndex = -1 } /* images */ else if (storytext.childNodes[i].nodeName.toLowerCase() === 'img') { heights = 0; limit = 80; } /* images stored in figure tags */ else if (storytext.childNodes[i].nodeName.toLowerCase() === 'figure') { heights = 0; limit = 80; } } if (heights >= 875 && afterParagraphFour) { storytext.childNodes[insertAfterThisParagraphIndex].insertAdjacentHTML('afterend', smartAssetDiv); smartasset = document.getElementById('smartasset-article'); smartasset.style.float = 'left'; // allows module to have text float to right smartasset.style.marginRight ='20px'; smartasset.style.marginBottom ='25px'; } } SMARTASSET.setSmartAssetScript = function() { console.log('starting setSmartAssetScript'); SA = document.SA || []; SA.push({ embedUrl: "https://smartasset.com", container: "#smartasset-article", version: 1.1, data: { key: "bdknf2rinbhwvdksm6zbmhf3twrv4oih" } /*{ key: "CNNe038d38a57032085441e7fe7010b0" }*/ }); console.log('finished in setSmartAssetScript push() call'); var smscript = document.createElement("script"); smscript.type = "text/javascript"; smscript.async = true; smscript.src = ("https:" == document.location.protocol ? "https://" : "http://") + "smartasset.com/embed.js"; var s = document.getElementsByTagName("script")[0]; s.parentNode.insertBefore(smscript, s); console.log("finished entire function of setSmartAssetFunction()"); }; SMARTASSET.setSmartAssetDiv(); SMARTASSET.setSmartAssetScript();
The initial public offering was reportedly delayed twice last year.
Trump floated the idea of a 20% tariff on goods imported from Mexico to pay for his proposed wall along the U.S.-Mexican border. Tensions led President Enrique Peña Nieto to cancel a planned visit to Washington.
A 20% Mexico tariff would pay for the wall. But it would hurt Americans
Trump has aimed much of his ire at U.S. automakers that build factories in Mexico, accusing them of exporting American jobs. One of the companies he called out was Ford (F), which announced an unusual partnership last year with Jose Cuervo.
Ford and Cuervo said they were testing byproducts left over from the agave plant used in tequila production to determine whether they could be used to make "more sustainable" bioplastics to use in Ford cars.
CNNMoney (New York) First published February 9, 2017: 12:47 PM ET
Social Surge – What's Trending
Nordstrom stock defies Trump

Trump faces delicate balancing act between U.S. and foreign airlines

Kellyanne Conway unrepentant for Ivanka Trump plug
Mortgage & SavingsPowered by LendingTree
Terms & Conditions apply
NMLS #1136
Newsletter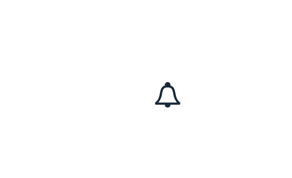 Sponsored by

Key market news. In your inbox.
Every morning.
Start your day right with the latest news driving global markets, from major stock movers and key economic headlines to important events on the calendar. Daily newsletter, Sunday through Friday.
Privacy Policy
CNNMoney Sponsors
Partner OffersPaid Partner
NextAdvisor Paid Partner
Transferring credit card balances to a 21-month 0% APR is ingenious
7 outrageous credit cards if you have excellent credit
The best credit cards for 2017
10 cards charging 0% interest until 2018
The highest paying cash back card has arrived
Source: CNN