Netizen24.com – Entertainment Report metro: 'Girlboss' designs flimsy coming-of-age story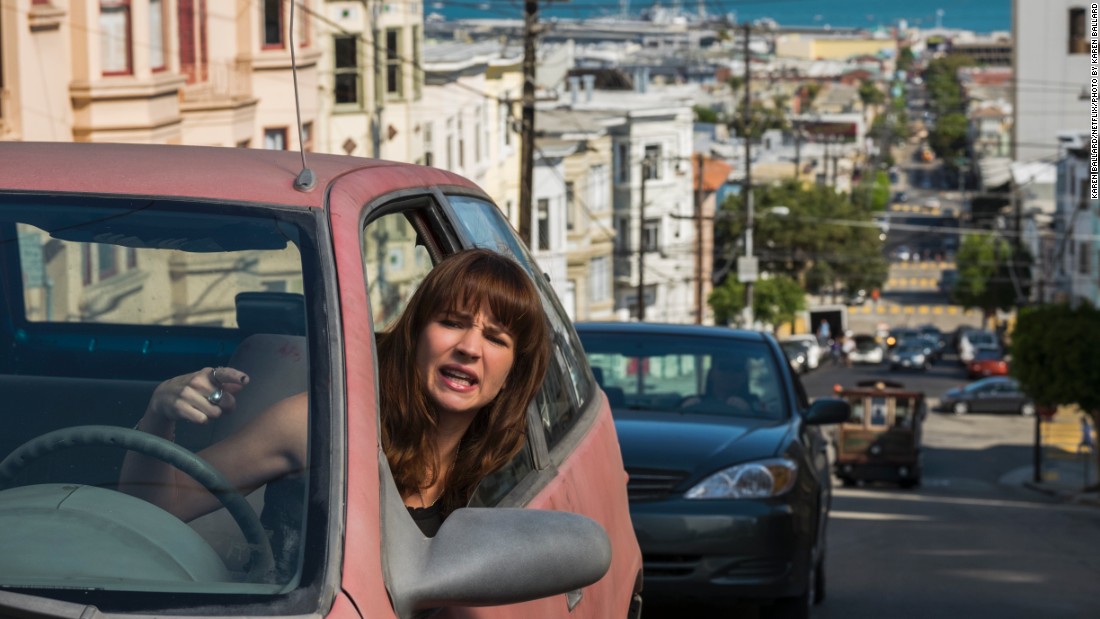 What the show lacks is any significant dramatic momentum, or barring that, anything to make this feel like more than just another nondescript coming-of-age saga — in this case, one teased out over 13 not-all-that-binge-worthy installments.
Having appeared in numerous series and the movies "The Space Between Us" and "Tomorrowland," Robertson is certainly worthy of a showcase. It's just that there's not that much heft in the situations or her character. Nor do a series of smallish roles by more seasoned players, such as RuPaul Charles, Jim Rash and Norm Macdonald, add ballast to a show where genuine emotion is largely conveyed via musical cues.
Created by Kay Cannon ("Pitch Perfect"), and counting Charlize Theron among its producers, "Girlboss" clearly wants to be another contemplation of that delicate period on the cusp of full-fledged adulthood, which is where "Girls" began and ended.
While this Netflix show has the desire and outward trappings to be its spiritual heir in addressing that moment, "Girlboss" ultimately feels too loose, and thinly drawn, to close the deal.
"Girlboss" premieres April 21 on Netflix.
Sumber: http://rss.cnn.com
Netizen24.com, Forum discussion and sharing News from home and abroad. Starting from the ideological, political, economic, social and cultural.