The quote from Erin Andrews for, "Vanilla Ice and Rick Perry! I mean, that duo never gets old,"  is as a conclusion for this season of Dancing with the Stars, which was an odd combination of awkward controversy, nostalgia, and athleticism.
Regardless, this season ended up with three couples who were equally excellent, and we know that we would not complain if any of the had won.
In the last 10 minutes of the show, there was somehow time after nearly two hours of performances and one last 24 hour challenge to announce that Calvin Johnson Jr. and Lindsay Arnold were in third place, then went to a commercial break, and then finally the real winner has been announced that Laurie Hernandez and Val Chmerkovskiy had won season 23.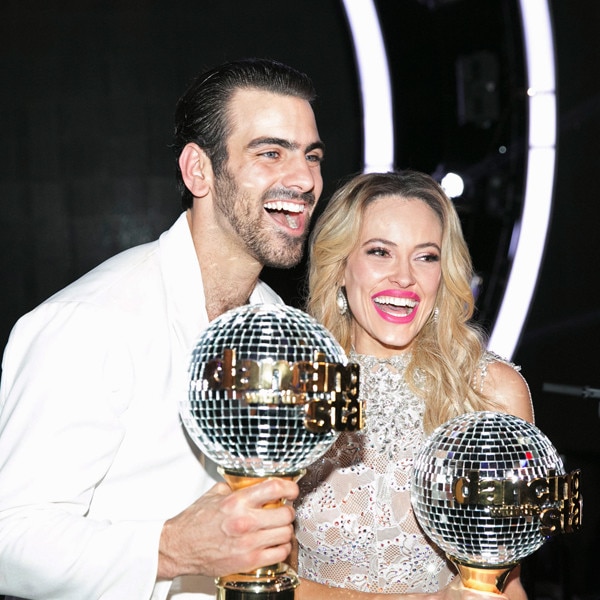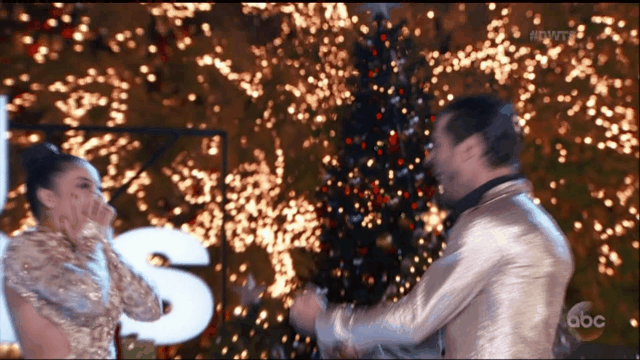 ABC
Laurie was pretty much the favorite and also the best dance from day one, while James Hinchcliffe and Sharna Burgess put up an incredible fight. The Olympic gymnast never gave anyone a chance, so this is the absolut result.
Congrats to Laurie, and for everyone for making it through yet another season of dancing celebrities.
Source: eonline