Netizen24.com – Entertainment Report metro: Britney Ever After Viewers' Reactions: The Internet Just Can't Even While Watching the Britney Spears Lifetime Movie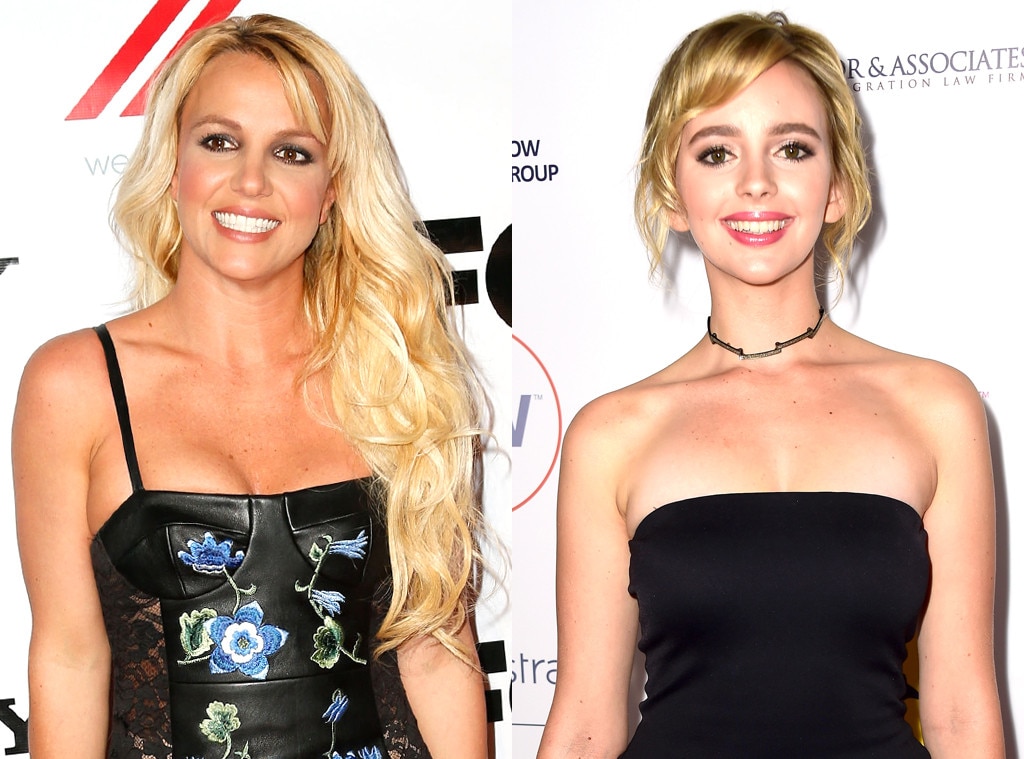 As Britney Ever After aired on Lifetime, some people laughed, some laughed even harder and some reiterated that famous line from Chris Crocker's 10-year-old viral video.
Many just…couldn't even.
The film depicted key moments in Britney Spears' turbulent life and career, including some of her most shocking. The film premiered on Lifetime Saturday and stars Natasha Bennett as the iconic pop star, as well as Nathan Keyes as her ex-boyfriend Justin Timberlake and Clayton Chitty portrays her ex-husband Kevin Federline.
Check out some of the reactions to Britney Ever After:
Fans were not crazy about Britney's accent. The Australian accent's Louisiana drawl left much to be desired.
Fans were, however, enamored by the way Justin Timberlake was depicted.
Especially when he pretended to take a complimentary phone call and tell Britney, "He wants to know if you are, in fact, the bomb diggity."
When the Lifetime version of 'N Sync popped up onscreen, fans just…couldn't.
The part where Britney tells Justin he's her "Stinky" did not go over that well either.
iPhones in 2001?? Fans were annoyed at this oversight.
No music?? Obtaining music rights is expensive. You're probably not going to see a Britney song outside of MTV.
Fans were not happy.
YOU HAD ONE JOB. In 2001, Britney and Justin delighted fans when they showed up in blue denim outfits at the American Music Awards.
 The outfits were different in Britney Ever After and fans were outraged.
When it was said in the movie that Kevin's nickname was "Meatpole," fans just lost it.
Fans noticed that the movie did not depict Britney's 2007 shaving incident accurately.
This is just how dedicated Britney fans are.
Sam Lufti was the movie's big villain. He was Britney's one-time manager and her mother depicted him in a negative light in her 2008 book Through the Storm.
In the movie, he manipulates Britney and tries to keep her away from her parents.
Fans were totally on board with the narrative he received, especially the way he exited stage left; He was served with a restraining order by a man pretending to be a long-lost acquaintance.
And finally, there was this shocker.
Is there a Britney and Justin sex tape?
We may never know.
Sumber: http://www.eonline.com
Netizen24.com, News Around the world presents the latest information of national, regional, and international, politics, economics, sports, automotive, and lifestyle.